Turnover Contagion → Build Connection
Learn how to become a more transparent, authentic leader who engages employees with respect and negotiates collaboratively to meet their needs.
Employees leave organizations for many reasons, chief among them are disengagement and lack of workplace development. And employee expectations are constantly evolving. They expect certain values and practices to be reflected in their work environment – transparency, autonomy, heightened collaboration, more creative opportunity, professional development, and evidence of real social responsibility. When they perceive a lack in these areas, they leave.
You as a leader are a critical linchpin between the organization and these employees. It's a pressure-cooker role. If you have lots of reporting relationships, it's understandably difficult to track everyone. But not attending to the changing needs of these at-risk employees costs the organization, and you, far more than spending the time and money to hone your leadership skills to better understand and meet these employee needs in the first place.*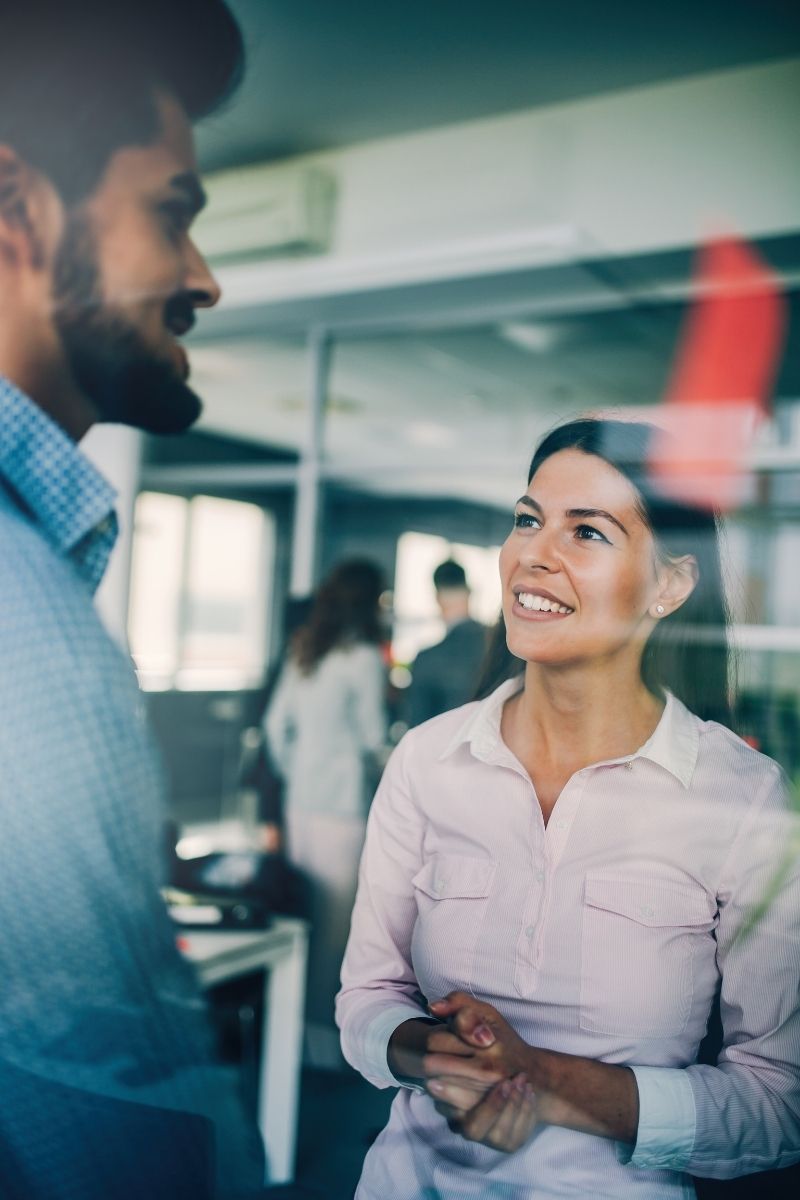 Using a powerful and well-researched leadership development assessment, The Integrative Enneagram, we will discover underlying behavior and thought patterns that block your ability to perceive and respond efficiently to diverse employee needs. You will practice skills of proactive listening and building agreements on work goals and requirements in order to align with your employees and build productive, healthy work relationships. Together we'll develop strategies that are so effective, your employees will be inoculated against turnover contagion because they're so happy to be working with you!
* Gallup 2021 poll reports the cost of replacing a departing employee is 1.5-2x their salary.
4-8 month individualized, goal-driven, one-on-one coaching program
OUTCOMES TYPICALLY GAINED:
(all goals are tailored to individual aspirations and needs)
Understanding of your strengths and weakness in key managerial skills such as communication, listening, conflict resolution, and managing to expectations
Strategies for conveying authenticity and transparency as a leader
Competence in listening, understanding needs, and collaborating for mutual gain in order create a hi-satisfaction work environment.
Find out if these outcomes fit your needs. SCHEDULE A FREE STRATEGY SESSION:
"*" indicates required fields
Not what you were looking for? See other Solutions:
Receive Leadership Tips and Updates
Directly to Your Inbox
Contact StillMind
Don't hesitate to reach out with any questions. We look forward to hearing from you, and returning your inquiry in a timely manner.
"*" indicates required fields