Helping leaders thrive in complex environments and foster productive, engaging workplaces by addressing unmanaged stress, building resilience, and sharpening their collaborative leadership skills.
Bring Undaunted Leadership to Your Workplace.
The global health crisis and its consequences continue to pose unprecedented challenges for leaders, increasing stress and burnout and contributing to instability in the workforce. Hybrid workplaces, rapidly changing technology, economic volatility, and multiple generations working together, all these can be daunting to even the most talented, dedicated managers and executives. When unmanaged, this kind of ongoing stress undermines a leader's ability to think strategically, make good decisions, lead collaboratively, with both command and authenticity.
Don't let unmanaged stress syndrome take you out. Instead, turn daunting challenges into undaunted leadership. Be ready to handle tough issues like conflict, chaos or worrisome performance patterns as they arise, straight-on and with equanimity. Regain access to your own strengths and talents as a leader and meet ongoing disruption with a clear mind, strong heart and wise action.
– Susan DeGenring
Leadership Coach and Strategist
StillMind Coaching Solutions is a trusted leadership development provider delivering goal-based and transformative coaching. We believe that organizations show demonstrable improvement in performance when their leaders exercise their power responsibly and with strength, while demonstrating dignity and respect for others. Using the latest neuroscience and mindfulness approaches, along with tried-and-true leadership practices, we create more cohesive, collaborative work environments and teams by developing more authentic, conscious and strategic leaders. Read more about Susan DeGenring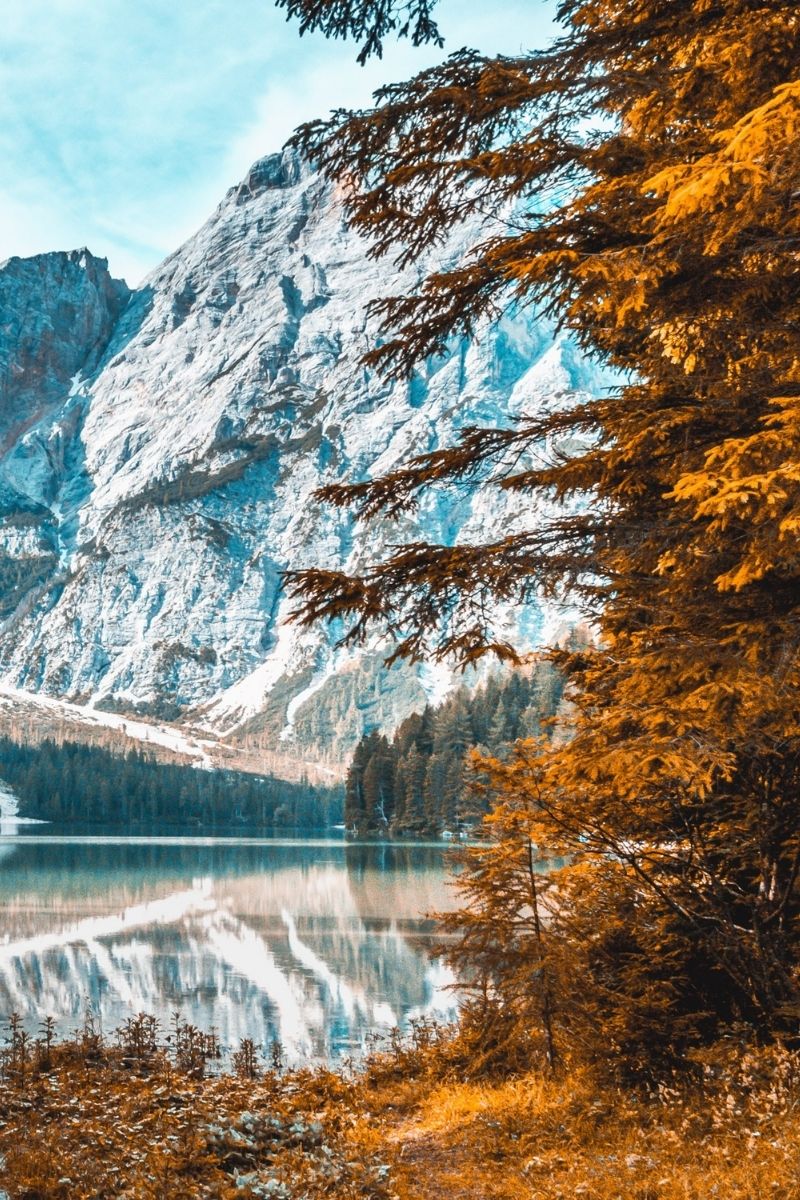 Coaching leaders and guiding hundreds of managers to bring their best leadership online. Sample organizations: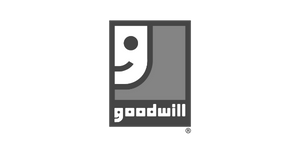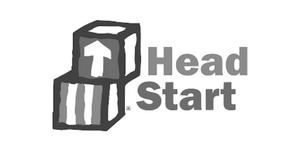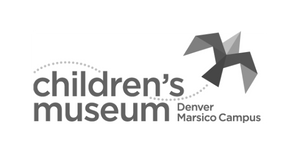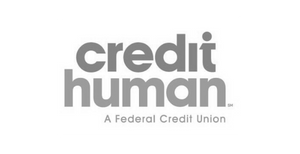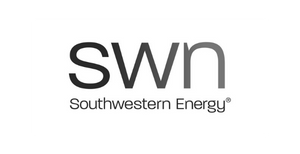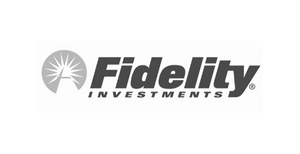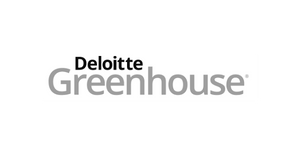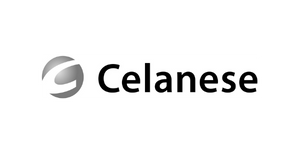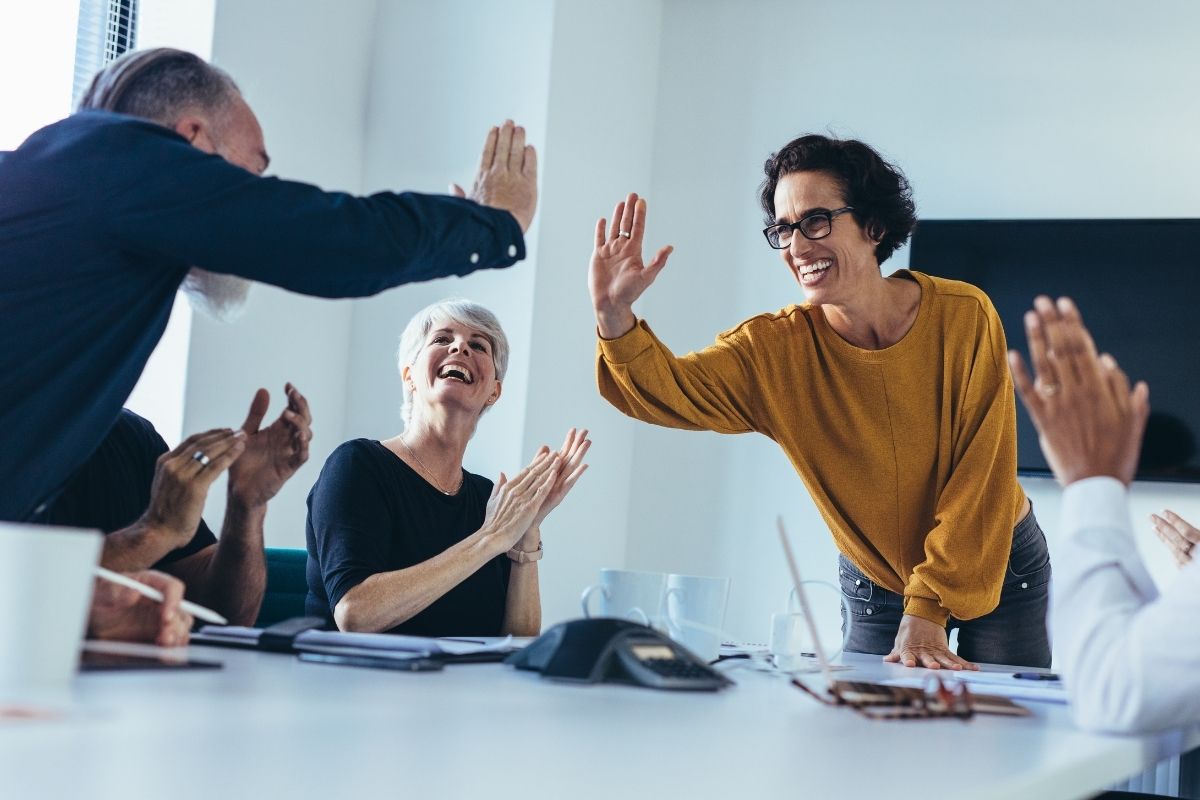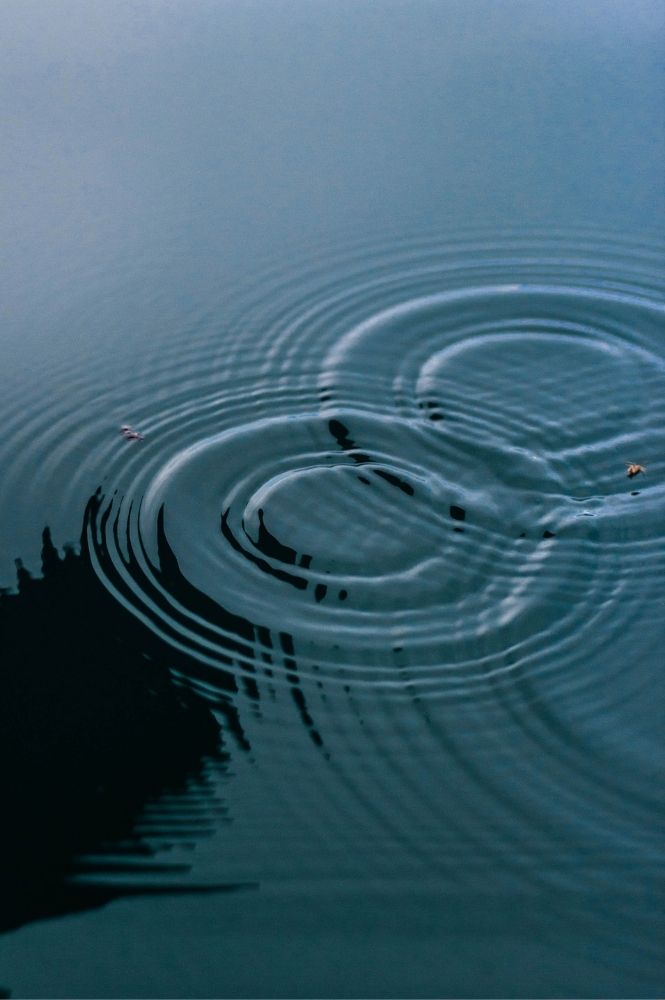 When leaders exercise the privilege of power consciously and responsibly, their positive impact radiates exponentially.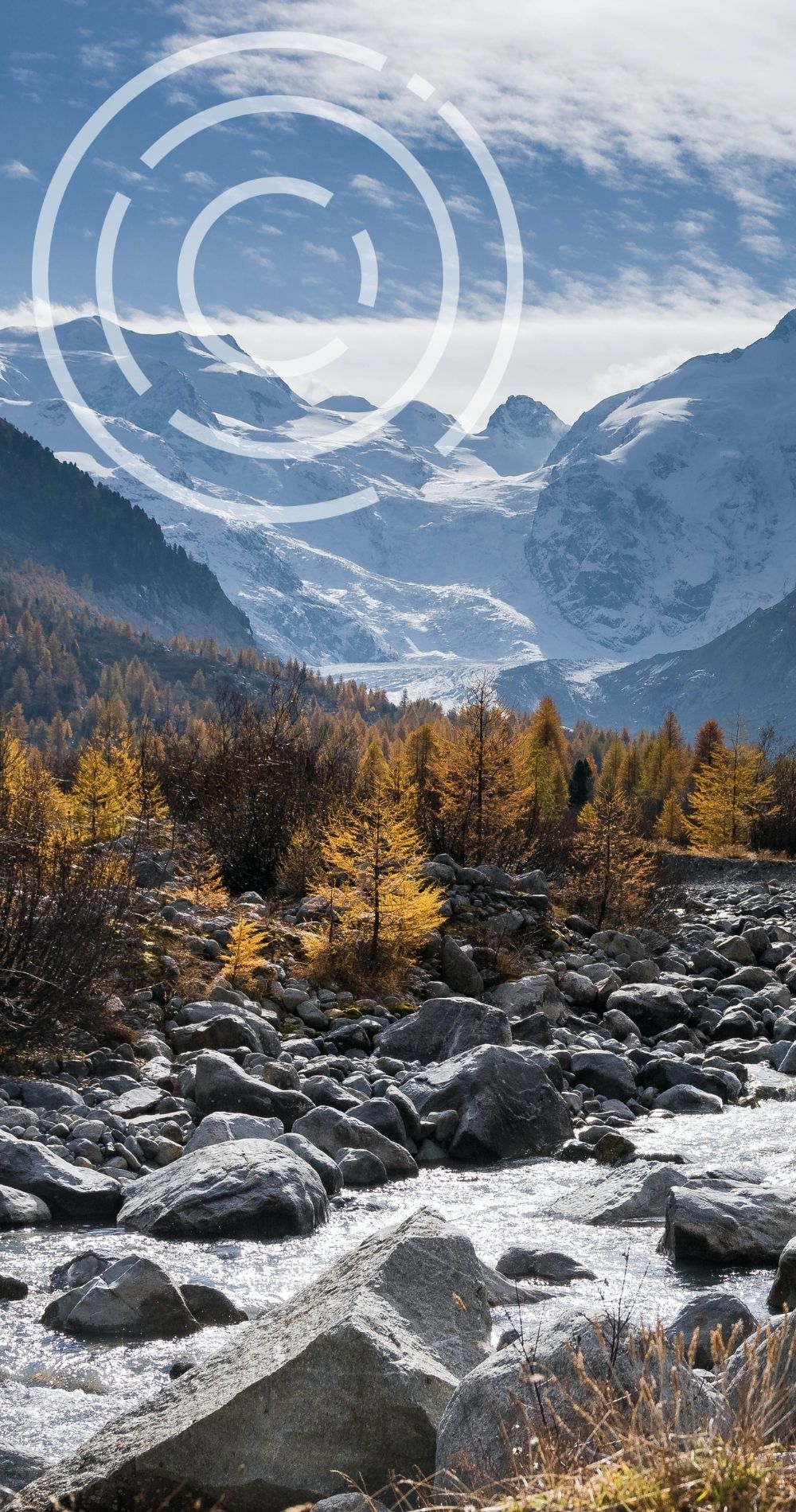 MINDFUL TALK™:
A Pathway Through
Difficult Conversations
Learn essential mindsets and skills for conducting difficult conversations and leading collaboration.
Download the free guide.
"*" indicates required fields
Our Solutions
StillMind Coaching Solutions offers one-on-one executive leadership coaching programs that address challenges such as: Leader Burnout, Turnover Contagion, Less Remote Control, and Relentless Change.
Leader Burnout? → Build Resilience
The constant demands of a 24/7 work environment existed well before the onset of Covid-19. And while, as individual mid- to senior-level leaders, you can do little to change the sweeping external events causing this stress, you can do plenty to alleviate the strain of difficult conditions on yourselves and those you work with. It starts with the strategic choices you make about your own mental, emotional and physical well-being, and ends with stronger, more effective leadership and more balanced, productive workplaces.
Learn how to embrace stress and build the resilience to lead with strength and presence under pressure.
Turnover Contagion? → Build Connection
People in critical roles are leaving organizations in droves, and their team members or colleagues are following. When key influencers resign, they catalyze a resignation contagion. And it's not just younger employees leaving for greener pastures. Research shows that tenured employees (5-15 years on the job) are departing at the highest rates since the pandemic began – a 55-57% jump in resignation rates between 2020-2021 alone.* Ensuing costs are significant. But as a leader who manages these employees you can establish a bulwark against the loss of valued experience and intrinsic knowledge.
Learn how to become a more transparent, authentic leader who engages employees with respect and negotiates collaboratively to meet their needs.
* Visier Insights™ Report: Stop the Exit, October 2021
Less Remote Control? → Build Commitment
What works to manage teams and employees you hardly ever see or have never even met? And how to balance expectations of those who want to work at home with those who want to be in the office? And online meetings? They can be a disaster! With ever-increasing complexity caused by abrupt and ongoing changes in how we work today, leaders face barriers to successfully integrating work plans and processes in hybrid and remote environments.
Learn skillful ways to provide direction and manage employees in the hybrid or remote work environment that result in greater employee commitment and consistent forward action.
Relentless Change? → Build Agility
The term VUCA was used long before the pandemic to describe business conditions that are volatile, uncertain, complex and ambiguous. As the pandemic continues to destabilize and provoke unpredictable changes in the economy and the workplace, your job is to help people handle the chaos and fear that disruption brings, and to focus on the right things at the right time.
Learn skillful ways to manage fear and uncertainty, display confidence and create stability for your employees.
Meet Susan DeGenring
LEADERSHIP COACH & STRATEGIST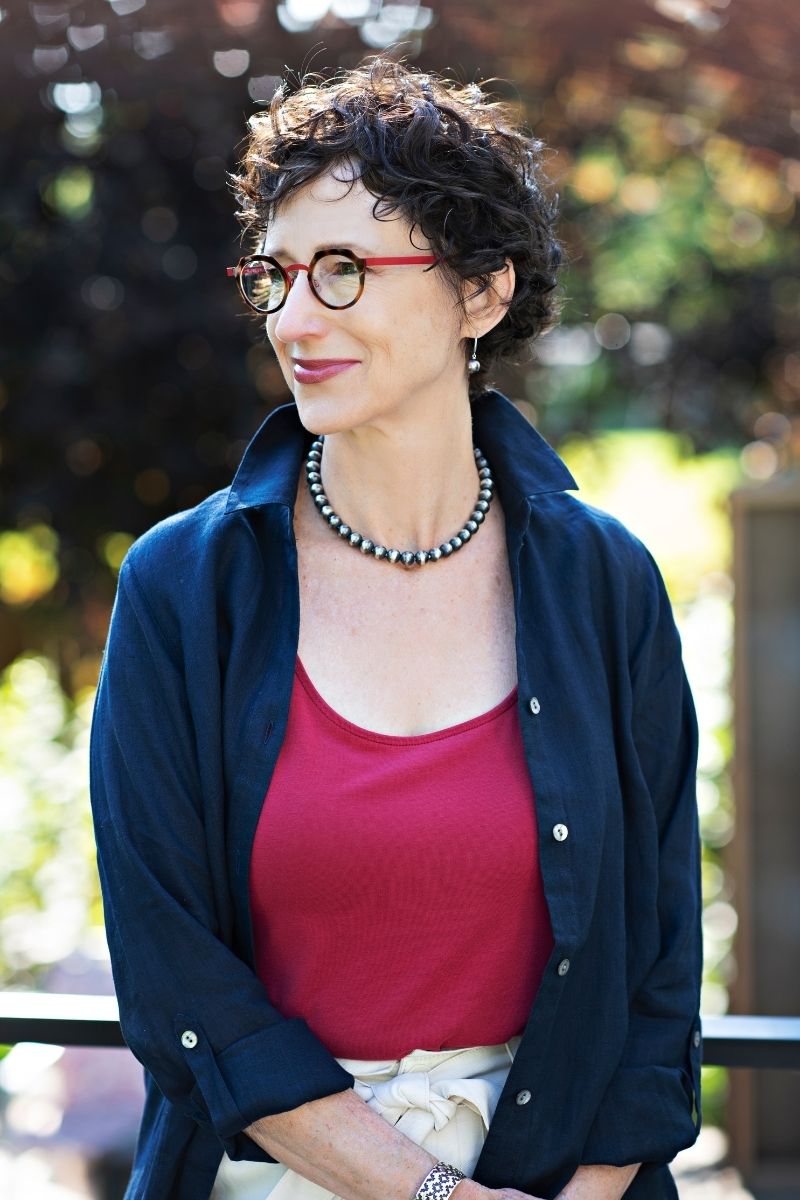 Coaching Approach
Welcome to my web space! If you're here, I hope it means you're interested in how to nurture and coach great leaders. Coaching is a partnership of exploration. With a good coach you get an experienced thought partner and sounding board.
I've been fortunate to have had a wonderful journey as a leadership coach, learning systems consultant, thought leader, team facilitator, and workshop leader. I've worked within many small businesses, global organizations and nonprofit groups. And I've had the privilege of engaging with people in diverse industries, of many nationalities, working in different roles, and at all stages in their careers.
And here's one blindingly obvious thing I've learned along the way, vital to healthy people and workplaces: You can't split off and separate the 'human' being from the 'doing' being. This may seem simplistic or self-evident. But it wasn't always so.
Contact StillMind
Talk to me! I look forward to hearing from you, and returning your inquiry in a timely manner.
"*" indicates required fields